Team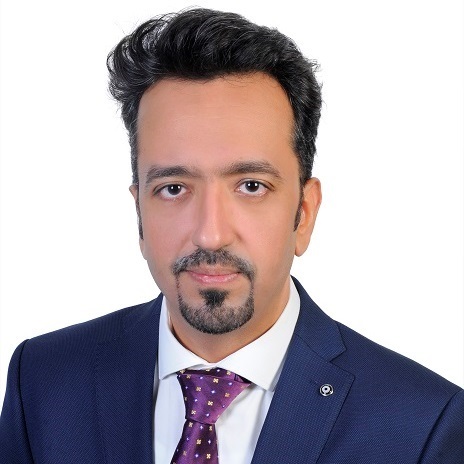 Malik Shamim KHAN
Chief Executive Officer
Mr. Khan is an experienced professional specializing in market research, data gathering and presentation of findings and holds an MBA in Marketing and BBI in Information Systems. He is an organized critical thinker who can look at data and see the larger picture it presents and tell the story to the audience. Also, he is a skilled communicator and is able to speak with varied populations in obtaining and using big data. Malik has been associated with some of the leading global brands and market research agencies, handling clients in various categories and markets on several types of studies ranging from market understanding to brand health tracking projects.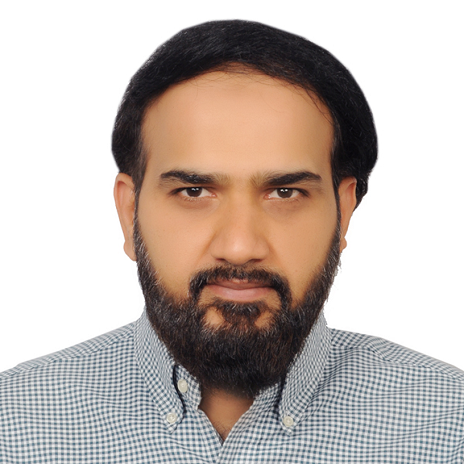 Shehzad AMIN
Chief Operating Officer
Shehzad has a Bachelor's Degree in Marketing and a field-related experience in a managerial role for 15+ years. He has a well-rounded set of skills that makes him a reliable and results-oriented professional with demonstrated success meeting challenges and exceeding sales targets while driving Digital Strategy and complex solutions sales. Mr. Amin has a strong ability to collaborate with individuals from the IT sector and from the business world, successfully build relationships with C-level executives, and partner with teams to achieve results.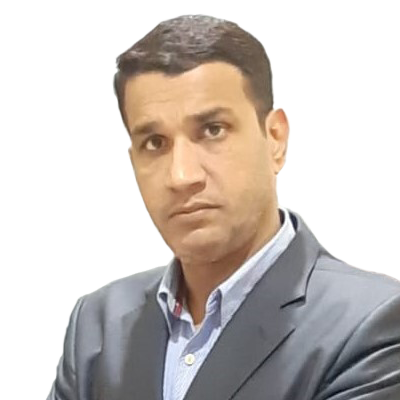 Javaid AMIN
Chief Technology Officer
Javaid holds a Master's Degree in Information Technology and has 15+ years related experience in IT Operations, Service Delivery, IT Projects & People Management, etc.
He is a responsible and talented technology consultant with an excellent track record for diagnosing complex problems and working closely with customers to analyze requirements, identify gaps and build a road map to modernize and transform the business.