Press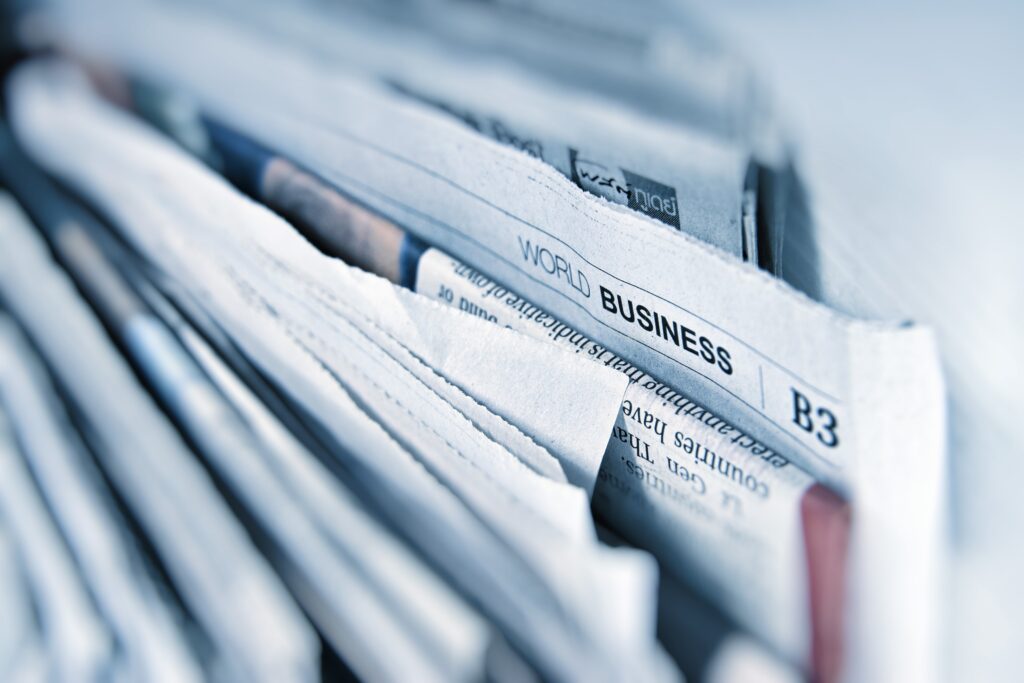 Market Sage Search Corporation Will Use New Technology to Capture Market Share and Grow the Company
Market Sage Search Corporation wants to become a global identity verification leader and create a transparent marketplace and trustworthy business environment.
Market Sage Search Corporation Overviews Benefits of Business Intelligence
Dashboards, reporting, end-user self-service, advanced visualization, and data warehousing are the top five most important technologies and initiatives strategic to BI.
Market Sage Search Corporation Makes Corporate Identity Marketplace Transparent and Accessible
A local startup project brings an innovative approach to a global corporate identity marketplace and offers a solution to create a trustworthy business environment.