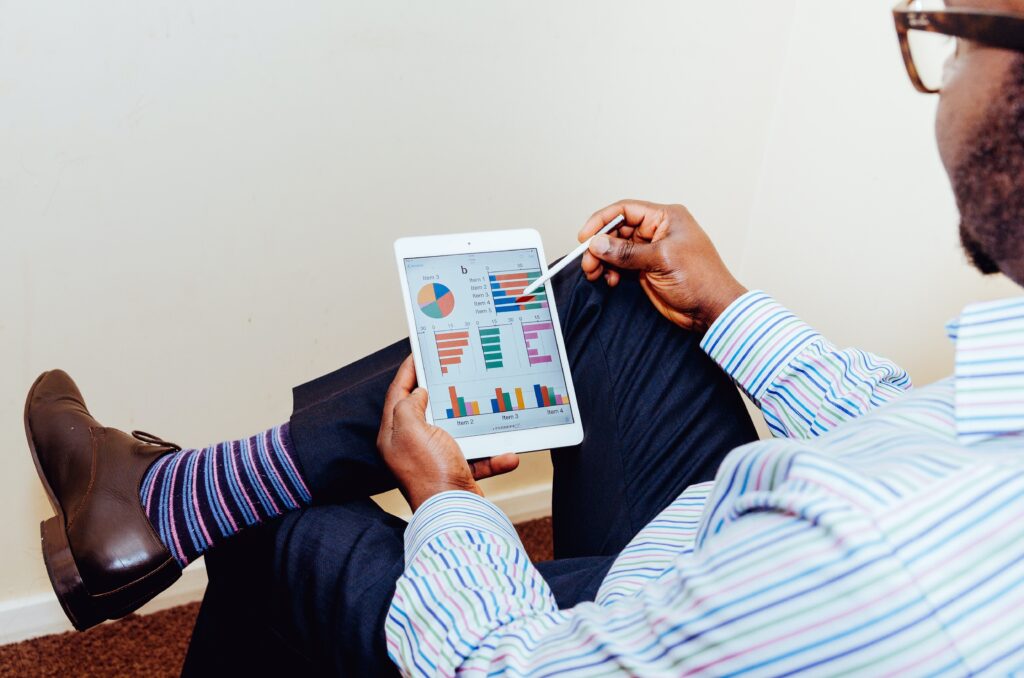 What is Market Sage?
It is a business and marketing data platform that offers a global corporate identity marketplace with a single API integration that serves a wide variety of industries, including but not limited to FMCG, fintech, banking, retail, gaming, etc. The system creates and monitors a complete profile for each organization based on open data, private sources and affiliate connections.
Our platform saves time and assures peace of mind for our customers. They no longer have to struggle with research on their own and can entrust their inquiries to the team of professionals. It offers services to transform data into actionable insights that inform an organization's business decisions. Business Intelligence software can help marketing departments harness these social platforms as new avenues to market. Dashboards, reporting, end-user self-service, advanced visualization, and data warehousing are the top five most important technologies and initiatives strategic to Business Intelligence.
Our Key Principles
Innovation
Proactively identify and adapt to environmental, social, and economic changes.
Creativity
Creatively approach to working with data to create convenient and useable tools.
Responsibility
Actively take ownership, accountability and decision making.
Transparency
Constantly have open and honest communication about everything.